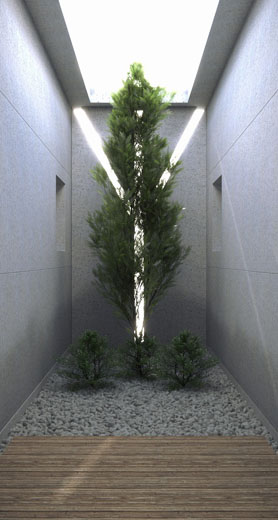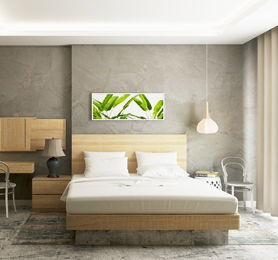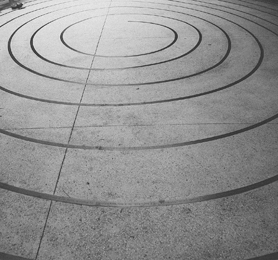 Welcome to Univers Revêtement Sàrl
Waxed concrete for floors, walls, stairs, kitchens, bathrooms etc.
Manually smoothed to give different aspects to the material
71 mineral colors
On any sound and rigid support: tiles, cellular concrete, chipboard, plasterboard, concrete, etc.
2 to 6 mm thick
No specific expansion joint
Finishing treatments facilitate maintenance and increase strength
Raincoat
Guaranteed 15 years anti-crack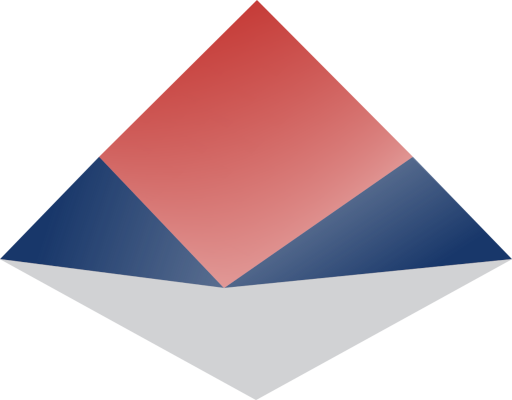 Specialized in waxed concrete paving throughout Switzerland.
Our staff and applicators have many years of experience and we provide precise, state-of-the-art work in smooth finished concrete.
We execute all types of housing: villa, industry, trade, hotel, etc…
Whether in conversion or new construction, our staff capacity allows us to carry out any kind of project.
LATEST PROJECTS
Discover our latest works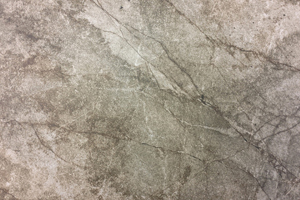 BÉTON CIRÉ
Application area floors, walls, stairs, Italian showers, kitchen plans, custom furniture etc…
COLQUARTZ
Epoxy resin coating made with tinted quartz (UV-resistant vitrification) 4 mm thick.
Areas of application
Exhibition rooms, entrance hall, balconies, terraces, breweries, kitchens, schools, refectories, shops, etc…
SELF-LEVELLING RESIN
Self-dispersing epoxy resin coating without joints. Sanding, impregnation with V500, F. and P. of a single layer, normal thickness 2.5 mm (R = 700kg/cm²). Projection of corundum and decorative glitter on the surface.
Areas of application
Workshops, factories, schools, offices, hospitals, PC shelters, laundries, changing rooms.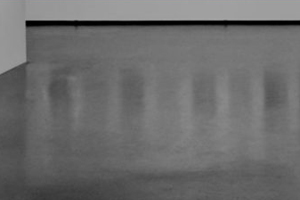 SEAMLESS SYNTHETIC RESIN FLOORING RESILEC
Electro-conductive coating to prevent static electricity accumulation 10 (5) ohm or required power
Areas of application
X-ray rooms, operating rooms, electronic assembly, computer centre, chemical industry, factories.
STONE CARPET
Coating in natural stones agglomerated with epoxy resin, thickness 6 to 10 mm.
Areas of application
Showrooms, sales areas, terraces, balconies, entrance halls, etc…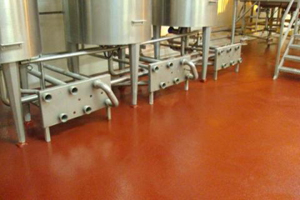 SEMI-SMOOTH ANTI-SLIP SOLE
Epoxy mortar coating with finish, slightly granular surface, anti-slip-high scratch and wear resistance. Highly resistant to fuels, oils, etc. Allows the diffusion of water vapour up to 6% continuous.
Areas of application
Access ramp, car park, industrial kitchens, warehouses, assembly halls, factories, terraces, balconies, refectories, civil protection shelters, food production, sales areas, slaughterhouses, etc…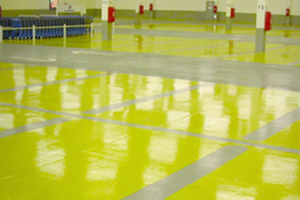 ÈPOXY PAINTING
Epoxy resin coating applied in successive coats, with intermediate sanding between coats. Approximately 200 g of coating per coat per m². Choice of colours.
Areas of application
Parking, cellars, warehouses, archives, technical rooms, PC shelters, spring stairs.